Data Analytics & MarTech Consulting
--------------------
Educational Outreach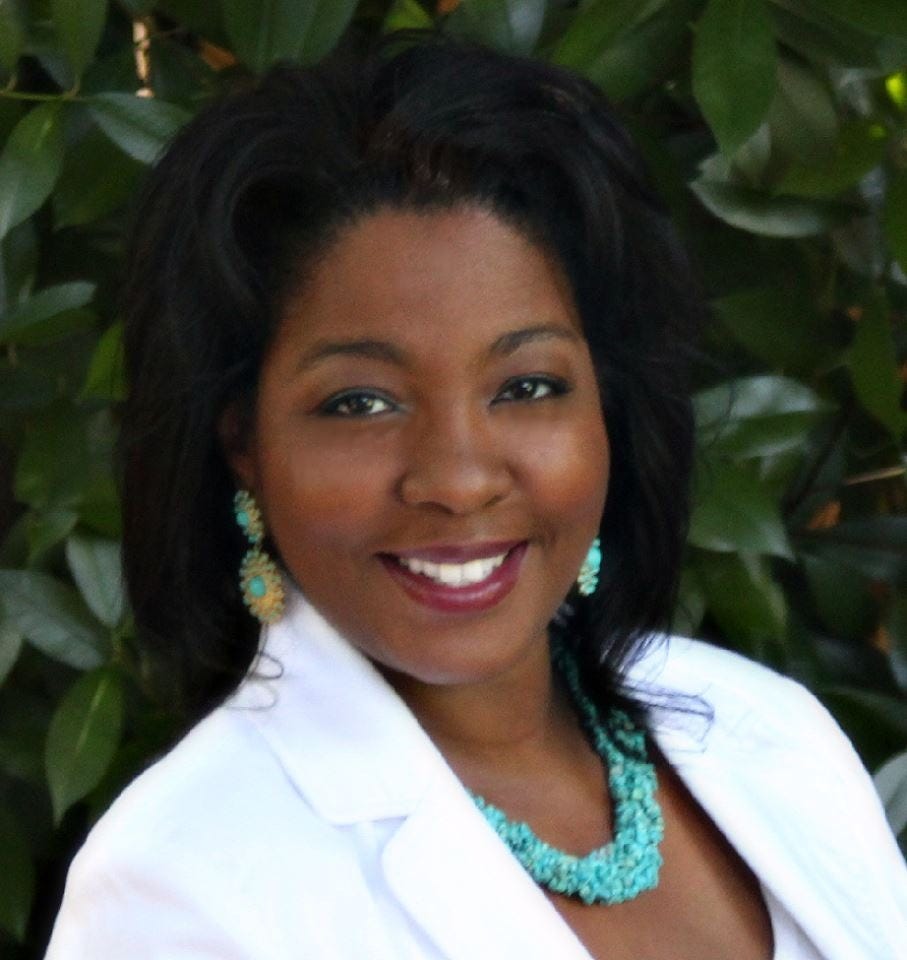 Skills for Hire
Mission-driven professional with extensive marketing technology experience and a passion for social good projects.
Internal data expert and provider of key customer metrics including lifetime value, repurchase rates, micro-channel migration, and segment discovery

Conducted deep-dive analyses for underperforming companies to identify issues and opportunities.

Derive insights from data to provide decision support for executive management, inform optimization strategies across all digital marketing channels, and increase revenue from the e-commerce site.

Supported the strategic planning team by developing a dashboard and scorecard to provide data and insights for several of their major automotive client's web properties.

Clearly communicated information regarding site performance relative to outcome-oriented KPIs via an Excel scorecard that included indicators for comparisons to target values and statistically significant changes in metrics

Developed Excel macros to automate the generation of over 100 market-level scorecards and segment the scorecards into regional files
Experienced using R-Studio, HTML, JavaScript, jQuery, mySQL
Conversion Rate Optimization
Developed and implemented roadmaps for product development and optimization testing for more than 13 brands.
Launched formal conversion rate optimization testing practice, including remote usability testing to inform product development
Lead iterative A/B and multivariate testing program using Adobe (Omniture) Test and Target for several upsell campaigns where resulting conversion rate increases ranged from 17 to 300 percent
Prevented unnecessary spending and the loss of over $500k in annual sales through analysis of shipping policy test data
Used statistical methods and data science tools to model and predict outcomes of lead pipeline and call campaigns
Developed and implemented a predictive model for direct mail catalog campaigns that resulted in a 175% increase in ROI while preserving sales volume

Developed and implemented a predictive model for direct mail catalog campaigns that resulted in a 175% increase in ROI while preserving sales volume

Ambassador – 2018 Women in Data Science Conference, Redding

Ambassador – 2019 Women in Data Science Conference, Chico
Data Science / Analytics: Alteryx, Tableau, logistic regression, statistical tests, mySQL, SQL for MS Access
Developed dashboards for SEO performance monitoring and evaluation of search traffic performance over time

Support roll-out and adoption of Tableau Server as primary reporting platform as internal expert on data visualization software
Develop comprehensive analytics tagging strategies and specifications

Recommend and define relevant KPIs and metrics

Partner with clients' developers to implement fully functional analytics solutions

Developed data-driven drip email marketing campaigns

Deliver digital strategy recommendations based on competitive and market analyses

Created pay-per-click campaign strategy based on thorough analyses of AdWords and site data

Develop and execute landing page testing roadmaps, analytics governance, and related technology implementations for more than 13 brands

Developed and tested lifecycle-aware email marketing strategy that dramatically improved list retention
Fund Development and Grantwriting
Lead and managed fund development for a youth-development nonprofit.

Developed strategic sponsorship packages

Create and maintain event budget, and support sponsor recruitment

5 out of 7 grant proposals written in one fiscal year were awarded, resulting in 25% of the organization's revenue
As Executive Director, lead the transformation of my organization's service delivery model, staff training, and program economics.

Membership Committee Chair, Past Cabinet Chair, Past Treasurer – The Women's Fund of the Shasta Regional Community Foundation

Founding Co-Chair – Ignite Opportunity STEM Career Day Planning Committee

Redding Section President, Member-at-Large – Society of Women Engineers

Board Member – Foster Kinship & Adoptive Parent Association, Chapter 20 of the CA State Foster Parent Assoc.

Board Member – Roots Farm School Foundation

Co-Lead – Northern California Anti-Trafficking Coalition (NCAT) Data Project

Co-Chair and Founding Committee Member – The Quanties, formerly the Digital Analytics Association Awards for Excellence Gala

Served as "Data Translator" to senior executives and colleagues across various organizations

Provided analytics leadership, mentoring, and training for over 25 business units within the Taylor Corporation's holdings, as well as their Fortune 500 clients

Fostered information sharing and between Taylor subsidiaries by leading "Community of Practice" sessions
Marketing Technology Implementation
Enable organizations to benefit from analytics technologies by providing both strategic and implementation services. Past clients include Venture Solutions, Faribault Woolen Mills, Orkin, and Hotspring Spas.

Led analytics governance and marketing technology implementation projects including adoption of Tableau Sever, Marketo, and Optimizely

Defined and configured complex automated email marketing sequences for bothe B2B and B2C lead nurturing.

Architected integrations of call tracking solution with various data sources and other marketing platforms
Deliver custom implementations of Google Analytics via Google Tag Manager


Optimizely, Visual Website Optimizer, Salesforce, Infinity Call Tracking, LiveEngage (chat platform), Email Service Provider Platforms, Heatmapping Software, Tag Management Systems, Web Analytics Platforms, Marketo
STEM Out-of-School-Time Program/Curriculum Design
Lead and managed program development and curriculum delivery for a youth-development non-profit.

Developing an Educator Portal with resources to support bringing civic engagement, data literacy, and analytics concepts into the K-12 classroom.

Produce an immersive, experiential, "un-career day" event that introduces up to 1,400 9th grade students to Science, Technology, Engineering, and Math (STEM) career options each year

Collaborate with the Shasta County Office of Education, regional businesses, and post-secondary educational institutions

Work with educators to develop pre- and post-event lesson plans and create supporting materials for enhancing the learning experience during the event

Certified by The PEAR Institute: Partnerships in Education and Resilience as a Dimensions of Success (DoS) Observer
Managed product development and partnerships for recovery mobile apps.

Developed and implemented roadmaps for product development and optimization testing for more than 13 brands

Experienced with Google Analytics, Basecamp, Airtable, GitHub, remote user testing, InVision, Optimal Workshop, Wizeline Roadmaps, Trello
Producer and host of an annual global virtual summit featuring interviews and talks from over 20 speakers who are making an impact using data and technology.

"No Dev Resources? No Problem! 6 Technical Hacks for Analytics Practitioners", Analytics Summit, 2016

"Careers in the Digital World", Redding AAUW Women in STEM Conference, 2017

"Inspiring the Next Generation of Analysts", eMetrics Summit, 2017

"Your Power - Wield it Don't Yield It", Redding Women's March, 2020
Managed SiteCatalyst and Google Analytics implementation projects, including determining business requirements and KPIs, creating measurement strategies and instrumentation instructions, providing quality assurance, and configuring tools.

As analytics developer, delivered custom implementations of Google Analytics (including e-commerce tracking) and other tracking code via Google Tag Manager.

Achieved reductions in reporting error by as much as 51% for key metrics flowing out to top clients by properly configuring analytics tools and resolving data quality issues.

Enable data-driven decision making across the organization via ownership and execution of company analytics strategy.

Supported research and user experience testing by implementing appropriate analytics customization and training end-users to retrieve and properly analyze data